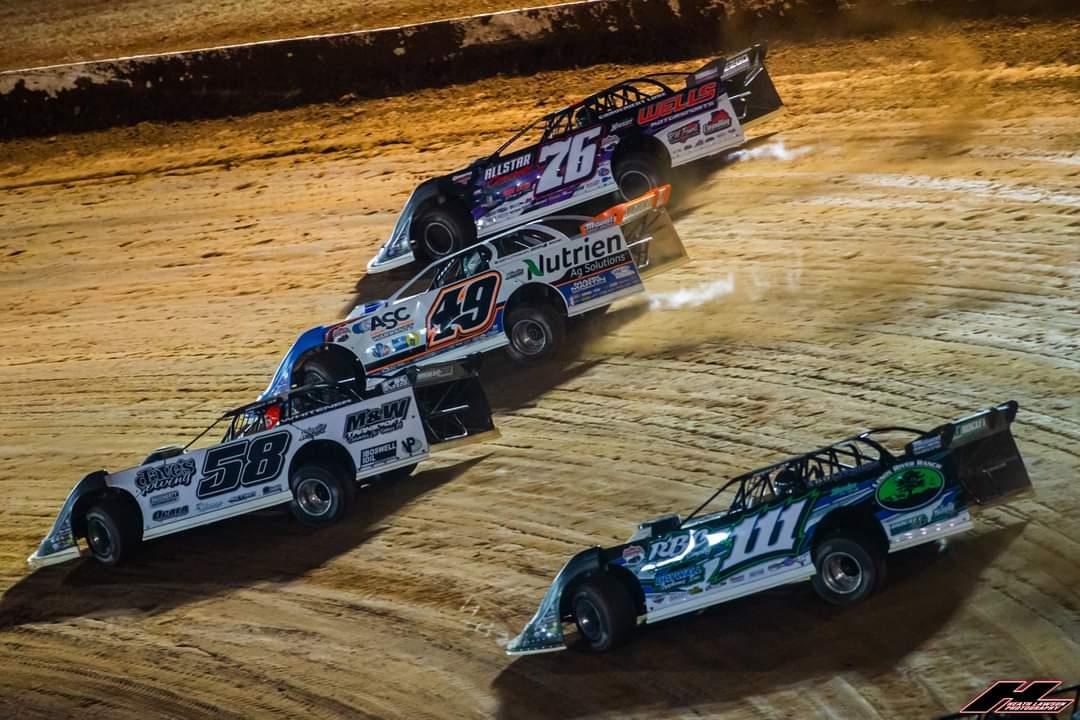 1/23/2023
Golden Isles Speedway
---
Super Bowl of Racing is here !
The start of our 2023 racing season is just a matter of days away. The GIS staff and family have put alot of work into preparing for the start of the 2023 racing season and the annual Super Bowl of Racing and we hope everyone has a great experience here at the track and our campground.
We are proud and look forward to hosting the Lucas Dirt season openers once again and get their season going with a bang.
Things start off with practice on Wednesday at 6 pm.
General admission is free. Pit gates will close at 130 and reopen at 2.
Schedule of events are attached with times, pricing , tire rules and purses.
Also attached are maps and locations at GIS.
Same schedule all days, pit gates close at 130, reopen at 2.
General admission gates will close and reopen at 3.
Hotlaps at 530 all 3 race days.
Any questions or concerns feel free to call the track at
912- 386-0061 and well try to address it in a timely manor,
we are very busy at this time so we do appreciate your patience.
---
Submitted By: Amber Bronson
Article Media
Back to News